Tag:
UNESCO World Heritage Sites
3 days in Barcelona with kids in tow. What do you do? Here is our list + a free printable.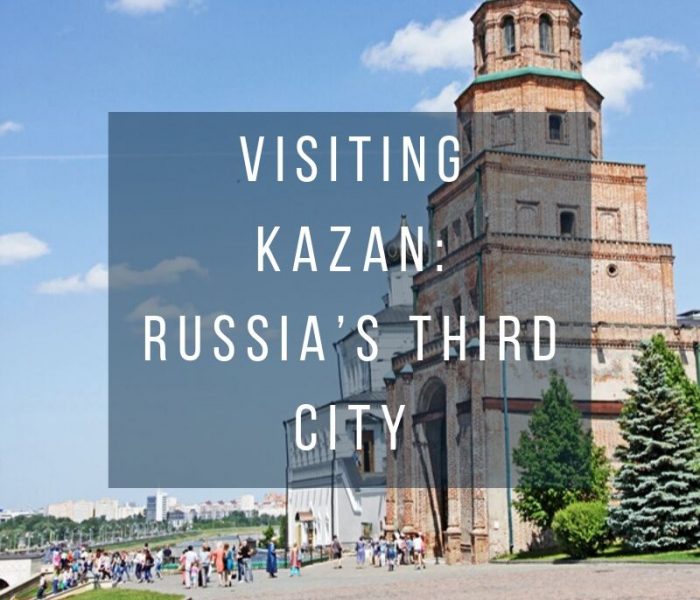 Kazan If you're a FIFA fan, you know that Russia hosted the 2018 World Cup. The games were held in eleven cities, including Moscow and St. Petersburg. Those big cities are deservedly renowned for their significance, and they are the places most folks visiting Russia go. […]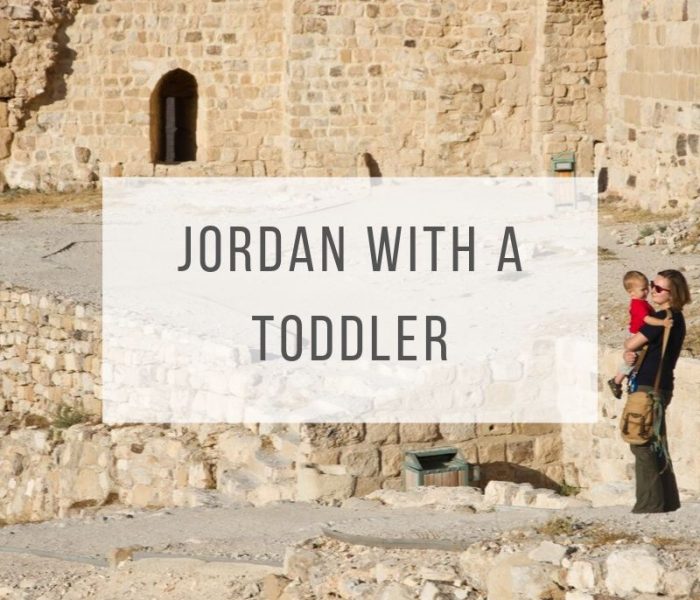 Should you go to Jordan with a toddler? Yes, you should. There is so much to do!