This post may contain affiliate links. If you use them we will earn a small commission but it won't cost you anything extra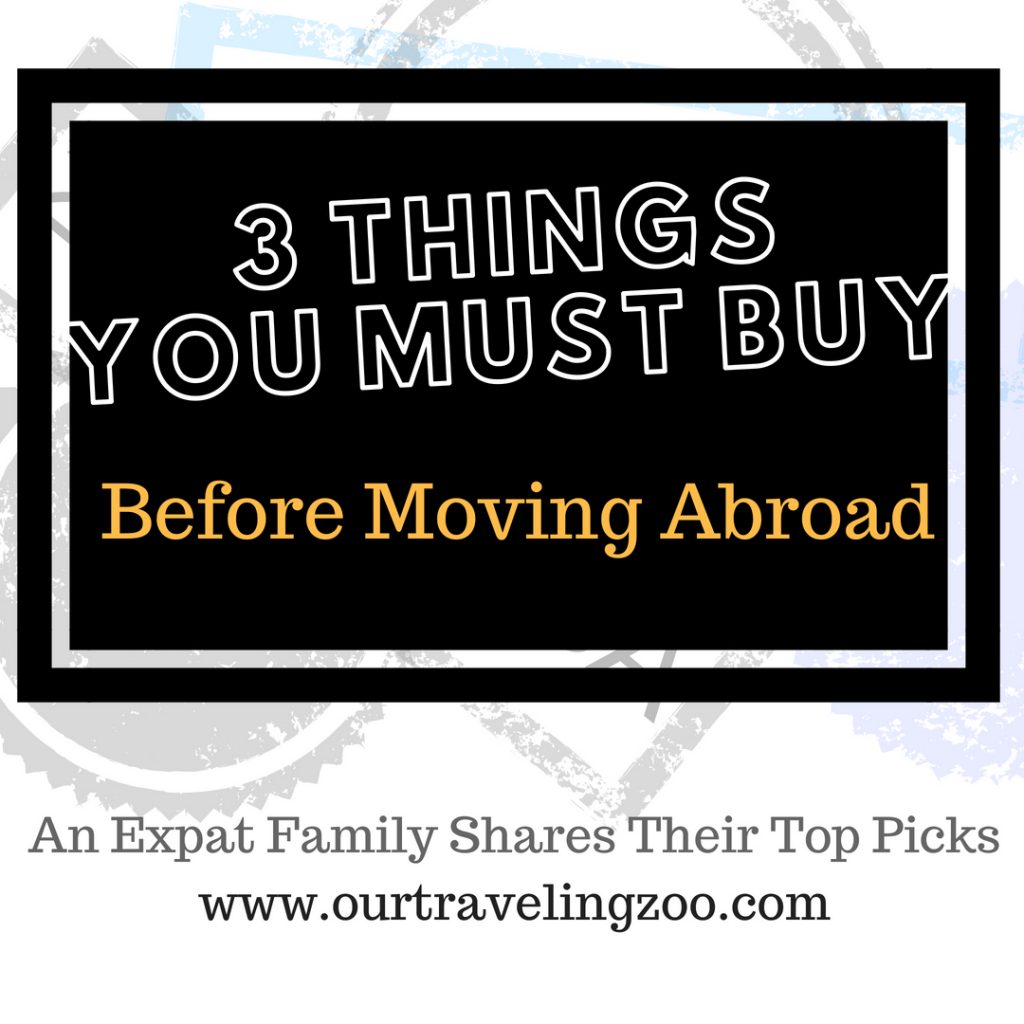 Must-Buy Things Before Moving Overseas
So you're a soon-to-be expat? You've signed a contract and you'll be living overseas, abroad, in an exotic locale rubbing shoulders with fascinating people from cultures new and unexperienced. That's wonderful! If you know anything about Our Traveling Zoo, we think you've made a wonderful decision that will positively change your life. A common question we get asked is, "What do I need to bring with me when I move?" Or these variations: "What are the most important items to buy before I move overseas?" "What things should I purchase before I move abroad?" Well, we've narrowed it down to three things that we'd say you MUST buy before moving abroad.
The First Item to Buy Before Moving Abroad
An unlocked smartphone. It has to be an unlocked one to work with international providers.
Yes, this is expensive (especially if you buy a brand new one). No, you will absolutely not regret it. Given how many uses a smartphone has, it's really invaluable. Considering that besides making it easy to have cellular service wherever you're going, a smartphone doubles as a translator, navigator, currency converter, a camera, and pretty much anything else you can think of, we count an unlocked smartphone simply indispensable.
Something else to keep in mind: It will be also prudent to check whether a particular model will be compatible with the carrier in your new destination. This website may come in helpful.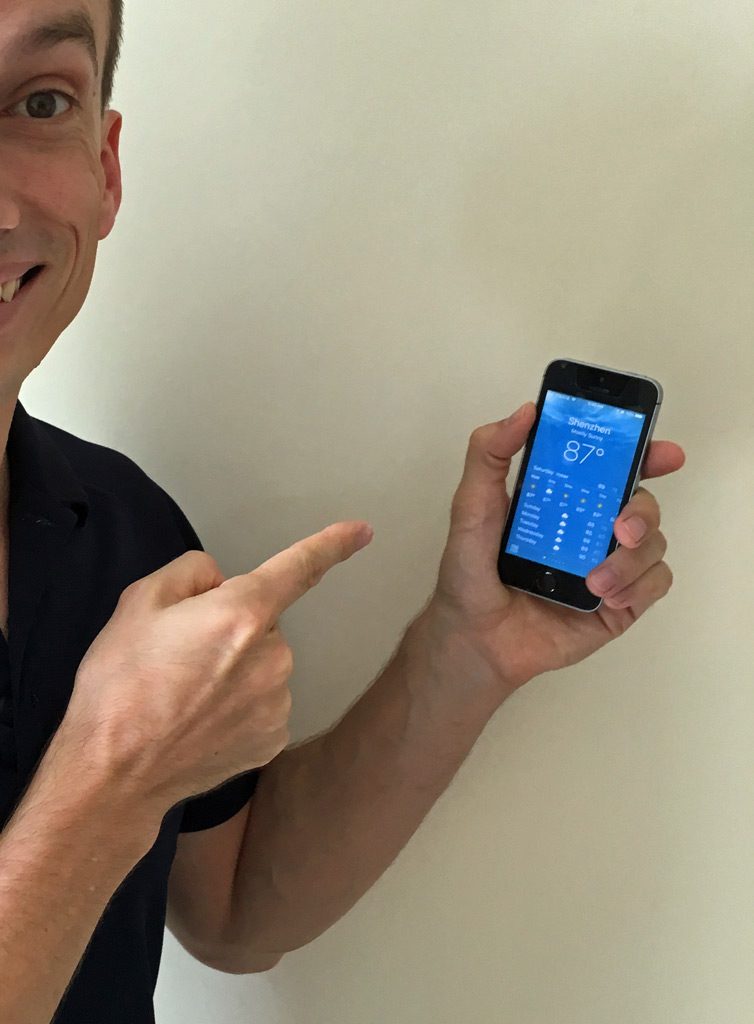 The Second Item to Buy Before Moving Abroad
A quality set of spinner luggage. (These photos are clickable links)
We went all cheap and hauled around old suitcases that lacked 360 degree swiveling wheels when we first packed it all up to move abroad, and that was a huge pain. If you're moving overseas, save yourself the hassle and get quality luggage that rolls easily. This makes traveling far more convenient. We've rarely felt more excited about spending hundreds of dollars than we did when we finally got ourselves Samsonite bags.
Something to keep in mind: Many airlines are becoming really stingy with both checked baggage and carry-on allowances. Do check and make sure that the bag the store calls "hand luggage" will be considered as such by your airline.
The Third Item to Buy Before Moving Abroad
A VPN service.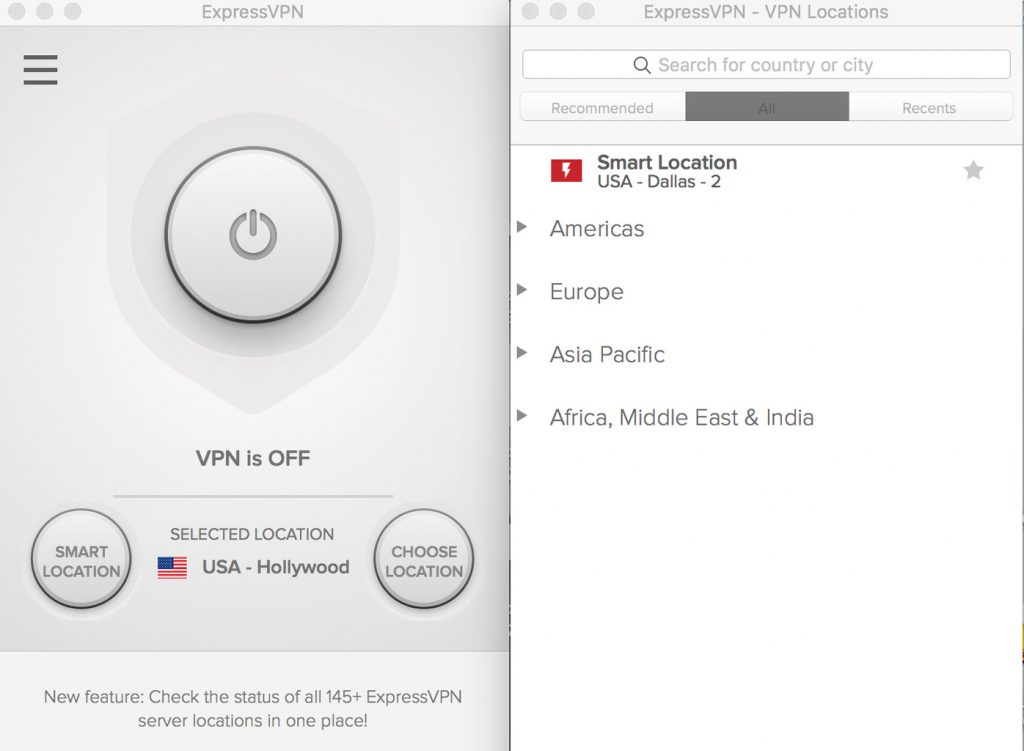 Virtual Protocol Networks make it appear that you're accessing the internet from a different location. They allow you to browse the internet anonymously or access websites that maybe unavailable in your region. VPNs are handy for helping you access sites like Netflix or other streaming TV services, as well as Skype, meaning you can stay connected to friends and family. We've personally used both Astrill and Express. While a subscription might seem a bit pricey, it's worth it. If you use the link above to buy ExpressVPN, you will get 30 days free.
Something to keep in mind: Do your research and see if you will need a VPN router as well. We used a Buffalo one and were happy with it.
Buy These Three Things Before Moving Overseas
There you have it. At first compiling a list about the top three things to buy before moving abroad seemed daunting, but in reality, this list came together quickly. Our years of living abroad actually made it very easy to narrow the options down. If you get these three items before you leave, you should be able to settle into your new home overseas easily, exploring without fear, traveling easily, and staying connected to your loved ones all the while. Hope this helps!