This post may contain affiliate links. If you use them we will earn a small commission but it won't cost you anything extra
Happy Wednesday, everyone. We decided to start a new weekly column on our blog. So often we have a photo or two to share but it's not enough for a full-length blog post. Enter Wednesday Postcard: a photo and a short story to go with it.
Today's postcard is from Maine. We love the Pine Tree State, we have family there, we make a point of visiting every summer. And year after we go to Cape Elizabeth to stroll around Fort Williams Park and look at the historic Portland Head Light.
This lighthouse may seem familiar to you even if you've never set your foot in Maine and that may be because it is the most photographed lighthouse in the United States! It's not difficult to see why.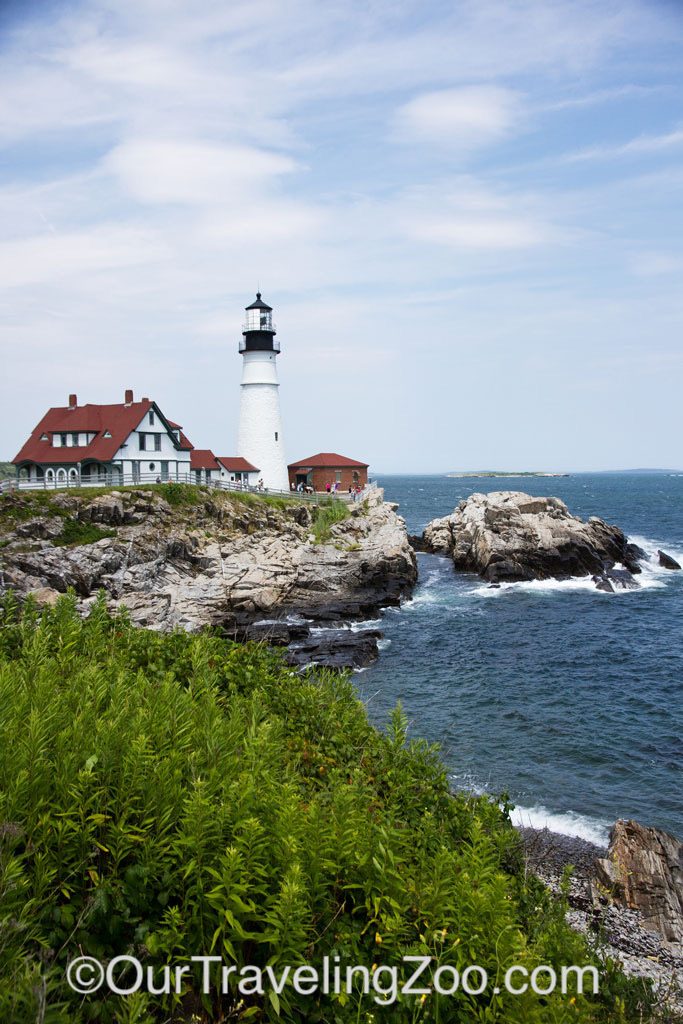 Have you been to Maine? Do you have a favorite lighthouse?